Open an ice cream self-service franchise with Ke-Gusto is a safe investment for people motivated and safe to get to follow our success. The franchise Ke-Gusto is based on common interests and responsibilities of all partners involved. The meticulous attention to quality has enabled us to be the leaders in the industry with a format that enhances the corporate image, creating the immersive shopping experience.
---
Profitability
The Ke-Gusto self-service ice cream format allows quick access to a balanced budget with a fast return on capital invested depending on the location chosen. The management efficiency also ensures substantial margins.
People profile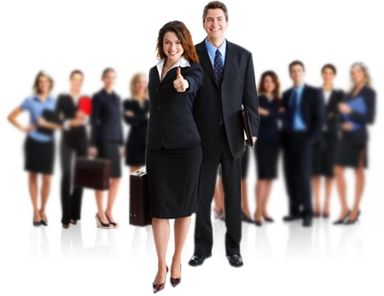 Our affiliates are the main architects of our success. For this we rely on competent and responsible for the management of retail outlets.
---
In the realization of a store Ke-Gusto ice cream self-service follow our affiliates in all types of construction. Enter the Ke-Gusto Network means in fact rely on a competent team and very experienced in the field. The construction "turnkey service" involves the design of the store, the choice of the shared location, construction deglie furniture (optional plant and masonry otherwise provide only allowed design / licenses and authorizations), the preparation of the workshop the red tape management, communication and anything else needed for the opening of the store.
In Ke-Gusto ice cream self-service group training and the sharing of the same values are a fundamental part of our success. To make a good ice cream and manage a Ke-Gusto ice cream is essential that all operators know and apply the same procedures, share values and responsibilities with their work and communicate their enthusiasm to customers. The training plans are designed to ensure efficient management of the store, with operating procedures encoded, from the creation of the ice cream store management and continuous improvement of the communication with our customers.
The Ke-Gusto self-serve ice cream brand is fast becoming a landmark in the world of ice cream stores self-service, a symbol of the success of Made in Italy. The presence on social media allows you to interact with its customers trust and reach new customers interested in learning about a modern and dynamic, projected to grasp the latest innovations in the industry.
Profitability100%

Growth capital100%

Investment return100%
---
Our recommendations to open your own business