---
Yogurt ice cream franchise and franchise. Open an ice cream or yogurt franchise with Ke-Gusto
The franchise Ke-Gusto self-service ice cream is based on common interests and responsibilities of all partners involved. The meticulous attention to quality has enabled us to be the leader in the ice cream industry self-service, with a format that enhances the corporate image, creating the immersive shopping experience.
Ke-Gusto was launched in 2011 by the will of a former retail manager arranged with the specific desire to create a young and dynamic brand for self-serve ice cream DIY. The strategic objective is to enhance greatly the playful component linked to the retail world of ice cream parlors and Yogurt self-service DIY handmade addition to the new continuous research and product quality that become essential elements of continuity and market presence.
Our value is highly translates to "ice cream experience" where our customers from the smallest to the biggest has to live a unique experience of taste and fun to tell your friends.
Ke-Gusto is a reality of ice cream parlors and Yogurt young and determined franchising to grow both in the national and international levels. All our efforts are aimed at the satisfaction of the client who becomes the real reason for our professional pride.
We guarantee our customers a unique and inimitable high quality without use of preservatives, hydrogenated fats, no GMO, and with particular attention to those who are sensitive to lactose and gluten or sweetened with stevia.
To date Ke-Gusto has opened several stores throughout Italy.
Open an ice cream shop franchise with Ke-Gusto is easy. No permissions required them special licenses. It is not required previous experience in the field, but only the desire to be in contact with people. The passion for the product in this area is very important and you need to understand all the information that we as a franchisor will provide. Open an ice cream without having in mind a clear procedure can cost a lot in terms of start-up and management. Join the franchise of ice cream and yogurt Ke-Gusto you will surely make you save time and money.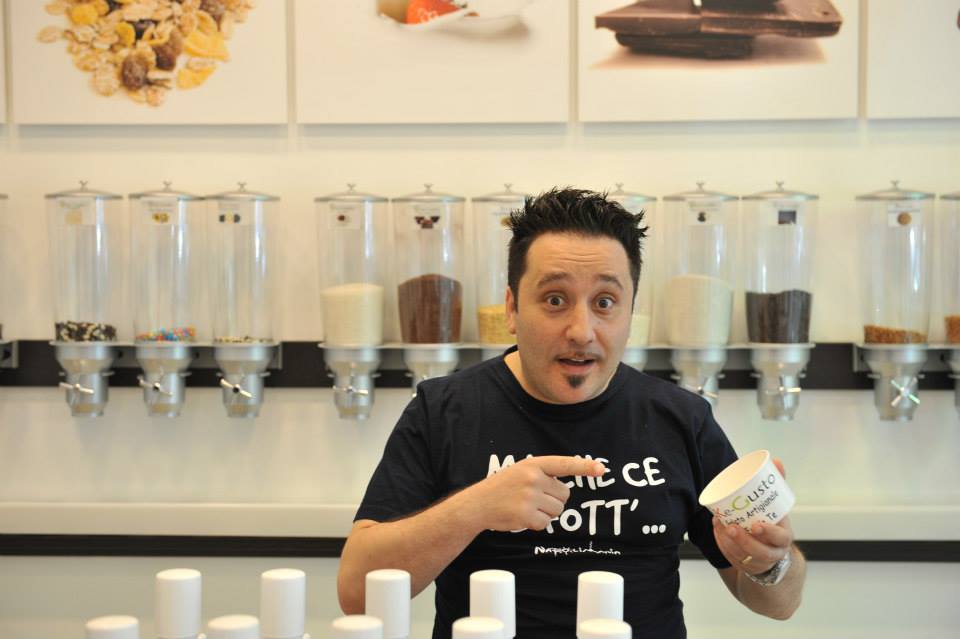 Choose your cup or cone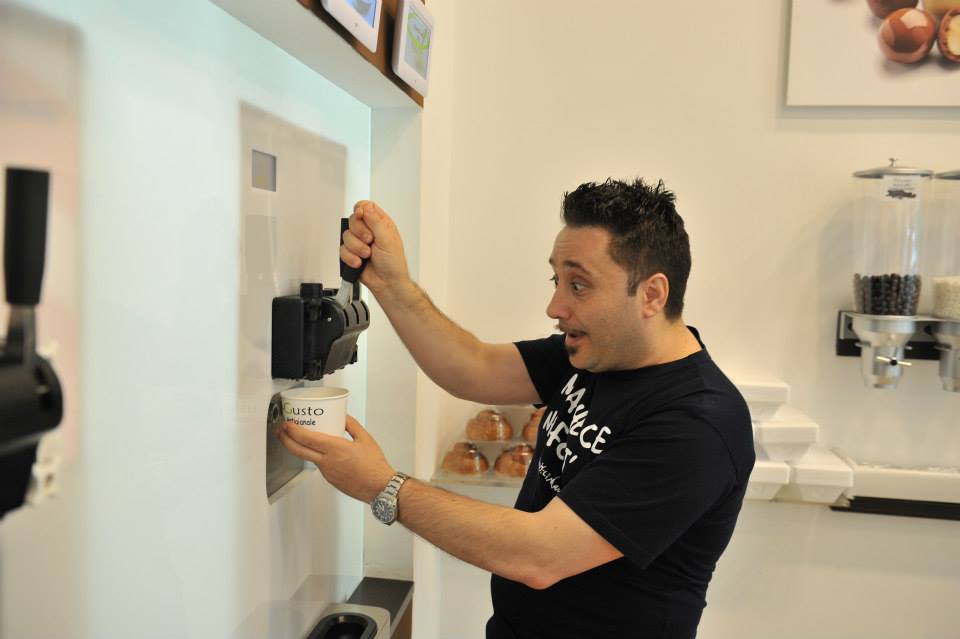 Fill with ice cream
Garnish as you like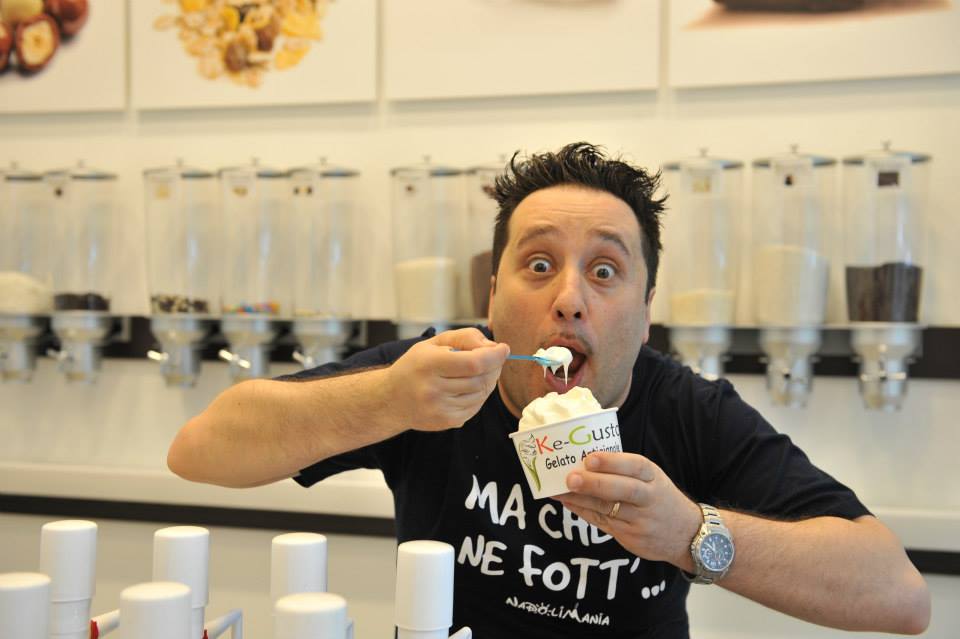 Enjoy all the flavor